Facebook Marketing Strategy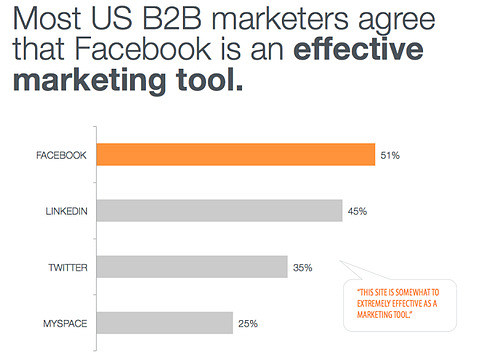 Facebook marketing presents a great opportunity to attract the attention of potential customers. But in most cases, you will need to nurture these contacts and create a long-term relationship wiath them.
And don't forget...
Deliver value in your posts.
Don't just use them to sell.
Use creative ways to get visitors to come to you. Nurture your community with offers like free webinars, 15-minute consultations, ebooks and webinars, as well as notifications of other fun things that you are doing online and off. Get started in this direction and a Facebook marketing strategy will become a huge driver of traffic, leads, and sales for your business.