LinkedIn Marketing Strategy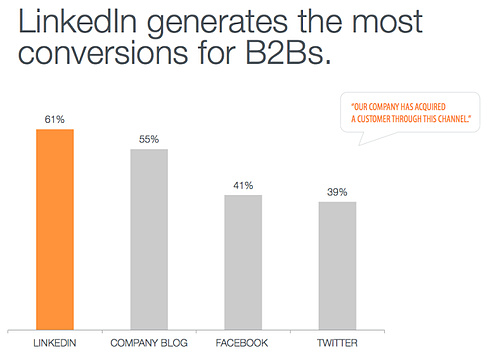 LinkedIn is the premier social networking site devoted solely to professionals worldwide.
Its 135 million members include an executive from every Fortune 500 company. There is no other social networking site where you have a greater chance of being able to interact with an influential decision maker.
LinkedIn remains one of the best social networking sites to market your business-to-business (B2B) products and services because of this special demographic.
To your business, a LinkedIn marketing strategy is like a virtual trade show full of 24/7 networking.