Are you an up-and-coming graphic design superhero?
Ready to unleash your special powers on the exciting field of modern marketing?
How about starting with an internship?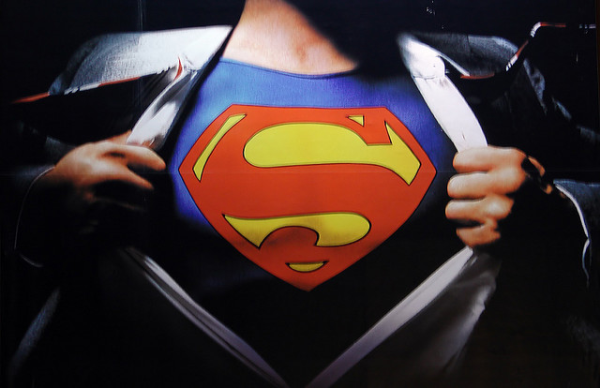 Artillery is looking for a Graphic Design Intern to join our team immediately.
We're an experienced and evolving agency that needs an inspired and dependable design wizard to help add more visual magic to our modern marketing messages.
Here's the job info from the ODU Career Management Center website:
Part-time work (approx 10-15 hours/week) on Colley Avenue near the NARO Theater at the Artillery office in Norfolk, providing graphic design services for agency work and client projects.
Flexible hours available. And while working here is its own reward, we'll even pay you ($10/hour) and keep you awake with free coffee!
ODU students have worked at Artillery for several years and have gained class credit and great experience from it (and had fun, too). We've always hired students from Old Dominion University since we're in the neighborhood, but we'll consider students from other colleges if they can get themselves to our office.
You should be a confident and capable designer with Mac proficiency. We'd also prefer you to be friendly, articulate, detail-oriented and eager to tackle a variety of tasks including ebook creation, photo editing, video editing, website updates, email marketing, print ads, infographics, social media posts, and more.
We need you to be proficient in the basics of traditional and digital design (photo editing, typography and layout). Must be comfortable working with (or getting up to speed with) different software and platforms including (but not limited to) InDesign, Photoshop, Google Suite, iMovie, basic html and CMS design and major social media applications. We'd also like you to have a familiarity with (or willingness to learn) HubSpot marketing software.
Enthusiasm to learn and a sense of humor are mandatory. We don't take ourselves too seriously and are always open to new ideas and better ways to get things done.
And if a background check and drug test are going to be a problem for you, don't bother applying.
To apply please answer the questions below and provide requested documentation. No calls, please.